Kah lawyers is an Australian law firm specialising in migration law.
Best Immigration Lawyers in Australia
Welcome to Kah Lawyers, a leading Australian accredited specialist immigration law firm that has been successfully providing legal solutions to its clients for over 25 years. Our firm is one of Australia's premier boutique immigration law firms located in the heart of Parramatta CBD.
Kah Lawyers has dealt with immigration issues spanning the Australian immigration law and policy portfolio from the transfer of corporate managers and management teams to the facilitation of visas for high net worth individuals to high level distinguish talent academic and sports people including the facilitation of entry to Australia for associated sport support crews and media teams.
We have assisted many individuals with investment and business visas as well as facilitating the grant of spousal and de facto partners visas, parent, child and adopted child visas to allow the re-union and settlement of families. In the humanitarian categories, the firm has a significant history of successfully obtaining the grant of protection for individuals and women at risk and families fleeing war torn countries.
Our firm has experience in the most complex areas of migration law including visa refusal on character grounds, breach of visa conditions, employer and employee compliance issues and regularly run matters in the Administrative Appeals Tribunal and Federal Circuit Court and Federal Court.
Michael Kah, our Principal lawyer is one of the few accredited specialists in immigration law  in Australia. He has an award-winning reputation in the legal profession and has been voted by his lawyer peers as one of Australia's Best Immigration Lawyers for the last 10 years. Michael's ability to understand his client's needs and provide the most efficient strategies for clients with diverse needs is unparalleled.  
Michael and his team of lawyers are committed and will work closely with you to ensure your case is legally compliant in every aspect of your application. Michael's team of lawyers are from diverse backgrounds and each is passionate about identifying the legal issues and providing solutions and legal support to each client. 
We understand your time is valuable, so we will work with you to identify possible problems and will provide recommendations that can further help you with your application.
At Kah Lawyers we care about your case, ensure innovative immigration solutions to fit your problem and strive for justice within Australia's judicial system.
Book an appointment now to discuss how we can help.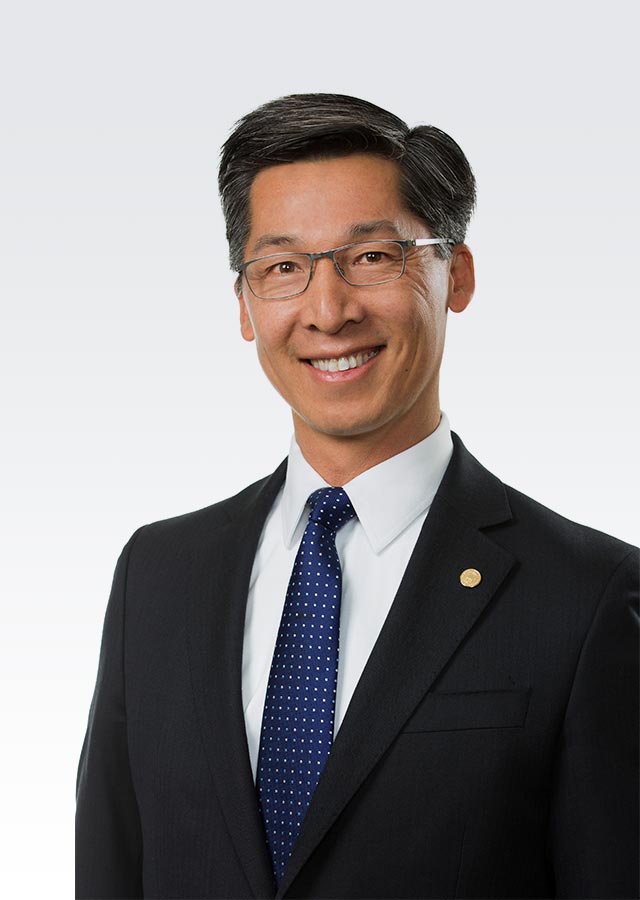 Michael Kah
MEc LLB (Syd Uni) Notary Public
Accredited Specialist – Immigration Law
AFMIA MARN 9256535
Michael Kah is a graduate from the University of Sydney with a Bachelor of Laws and a Masters in Economics. He is admitted to practice in the Supreme Court of NSW and High Court of Australia and is also a Notary Public.
Michael has over 25 years of experience in immigration and business law. Michael is regularly briefed by law firms around Australia to provide effective migration solutions for their clients. Legal referrers understand that Michael's in-depth knowledge gives him the specialist edge their clients require.
Australian Immigration Services
Kah Lawyers is a leading boutique accredited specialist immigration law practice providing quality immigration services.
This includes services to/involving:
Our team is ready to help you and we want to hear your story.
Other Legal Services We Offer
Kah Lawyers is a full service legal firm and gives advice in the following areas: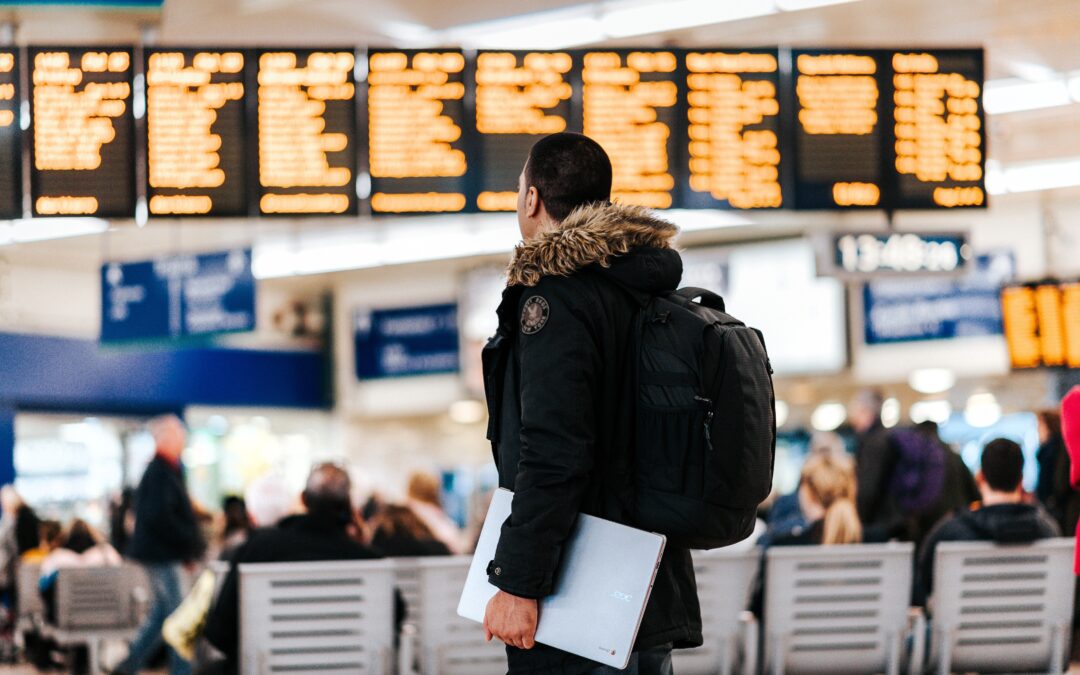 As a result of the COVID-19 pandemic, on 25 March 2020, the  Department of Home Affairs ('DHA') executed an international travel ban which restricts Australian citizens and permanent residents from departing Australia. However, are there exemptions for those may need...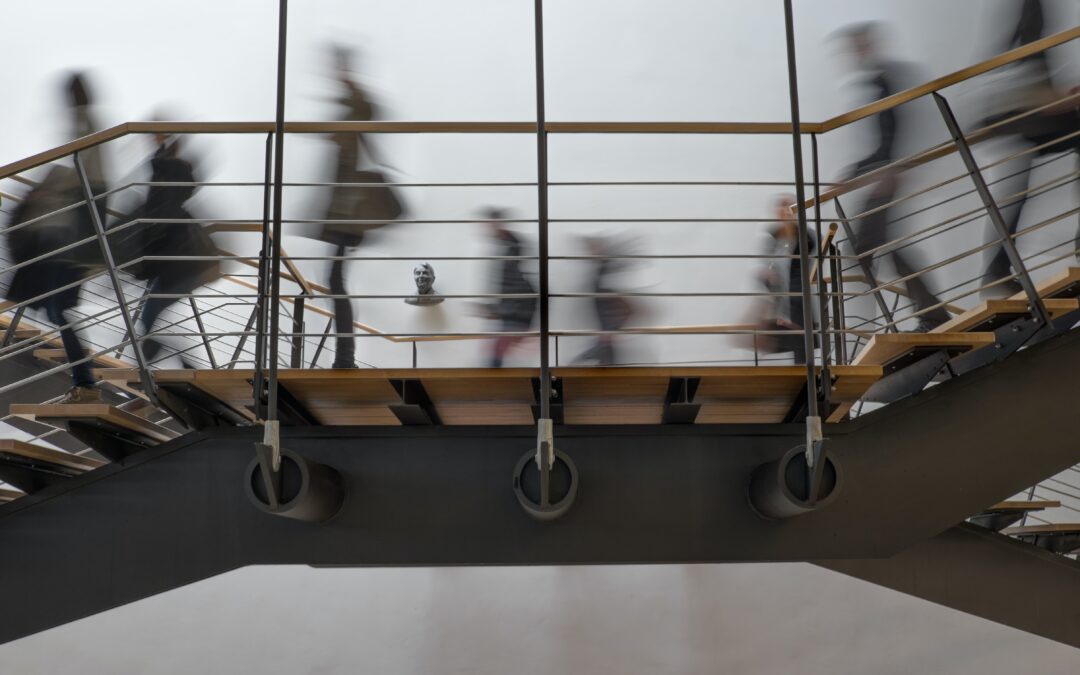 On 20th July 2020, the Minister for Human Services; The Hon Alan Tudge MP and the Minister for Education; The Hon Dan Tehan MP, announced that the Morrison Government has further relaxed restrictions for Students due to the COVID-19 pandemic. Closure of our Australian...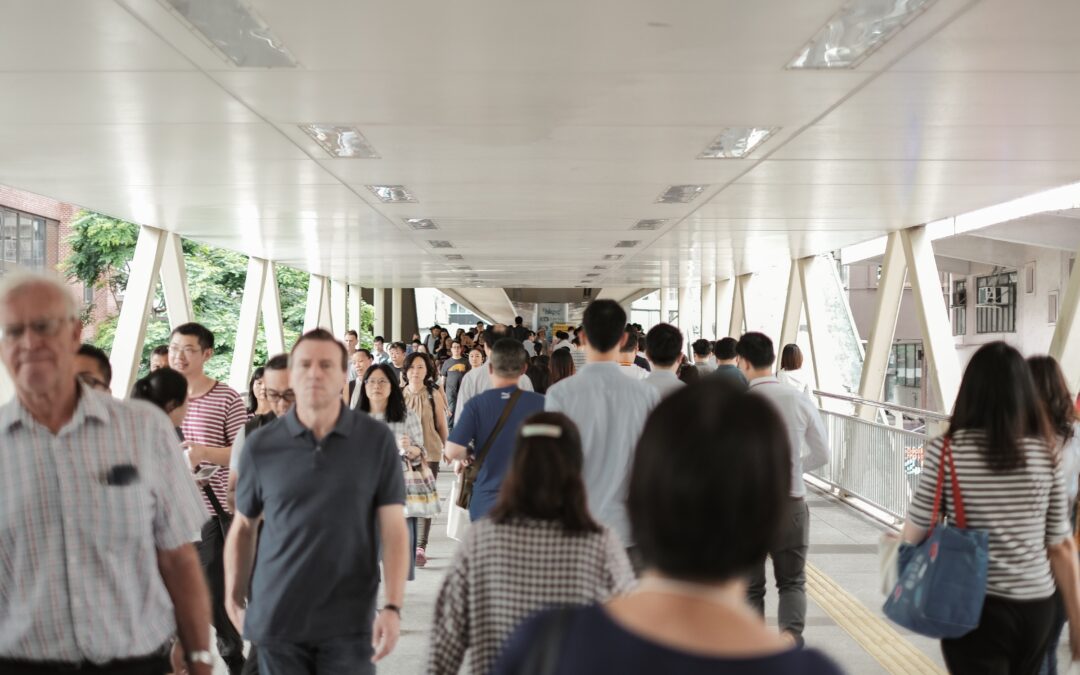 On 9 July 2020, Prime Minister Scott Morrison announced that there will be new visa arrangements for Hong Kong passport holders to remain in Australia, with pathways to Australia. Prime Minister Morrison announced that the intention of these arrangements would be to...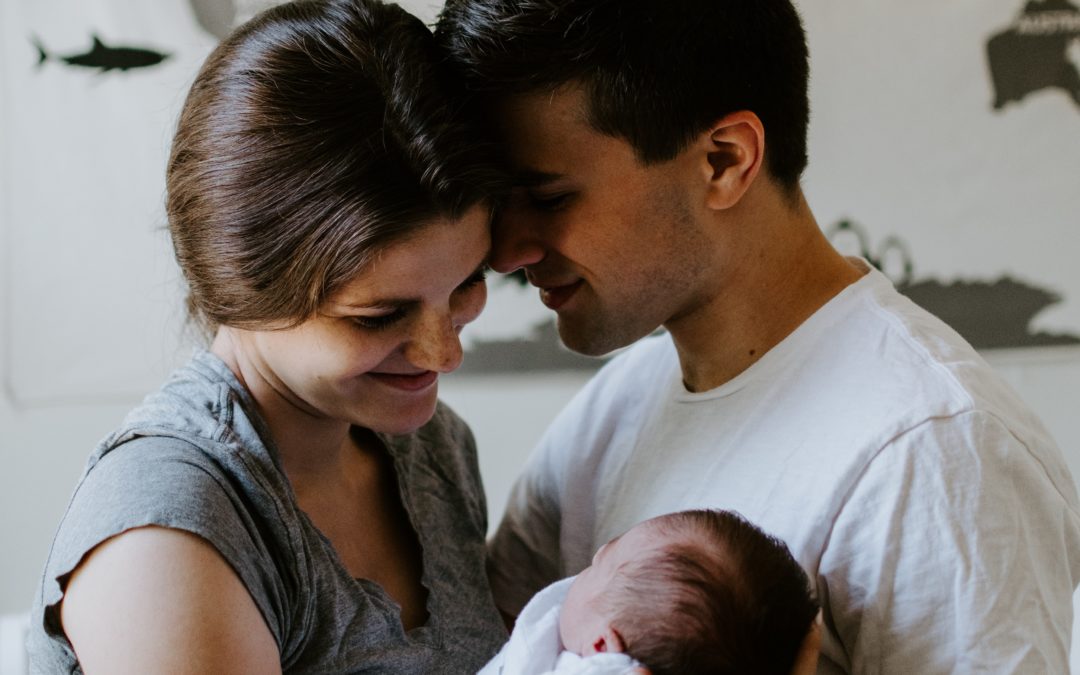 In late February 2020, a couple on student visas recently had a child. The couple had completed their studies and were finalising their arrangements to depart Australia and return to their home country, Pakistan. Part of these arrangements included applying for a...
I'd like to express my thanks to both you and the office staff on your efforts and work involved in the recovery of the debt owing to me. I consider this to be a positive outcome. Keep up your good work.
Ashraf, Sydney
Thank you for all the time, effort and interest you invested in Matia's adoption visa. It has been priceless to have this time in Australia, introducing him to his family.
Adrian and Anita Lovell
For the past few years, we were struggling with our visa applications and any kind of immigration matters until we found Michael Kah Lawyers.
My husband and I are very thankful for having Michael Kah as he did the best work with his abilities. When we first met him in his office, we explained our case to him and he clearly explained all the procedures, the process step by step and he provided all the information we needed to give and provide in regards to partner visa. We started working with the papers/ applications with Sonya, then Fiona, then Catherine and ended with Samantha. They are all working hard and have supported us to meet the requirements of the Department of Immigration also with the guidance of Michael Kah, very reliable, professional, friendly, and caring to handle all our applications.
And now, Finally our applications were successful, we are now granted and got our Permanent Resident Visa together with my 2 children. You guy did a very good job and highly recommended, with the 5⭐️. Thank you very much Michael Kah and the whole team. Once again we would like to thank🙏 everyone at Michael Kah Lawyers for their help and excellent work. Well done 👍. God bless🙏
Daniel and Juvy
I am really happy with Kah Lawyers and their services. They are professional and handle things with great anticipation. I'm really satisfied with Kah Lawyers
Sithan Ken
Thanks heaps for your help with our visa case. It has been the best experience with a service I have ever had. Very professional, rapid response, huge law knowledge and etc. Pleasure to have spent every single penny.
Erick Ramos